About Us
Clinique Khoury has been established since 1995 and is located in a center encompassing various medical services.
The main services offered at Khoury Physiotherapy Clinic are physiotherapy, osteopathy and massage therapy.
Our experience in physiotherapy is rich, with over 30 years of practice and osteopathy with over 16 years.
This combination allows us to offer quality treatments in these two areas.
We accept customers with or without private insurance, CSST, SAAQ, IVAC and Veterans.
A prescription is not always required to access the treatment.
Call us
(514) 747-1000
Our Team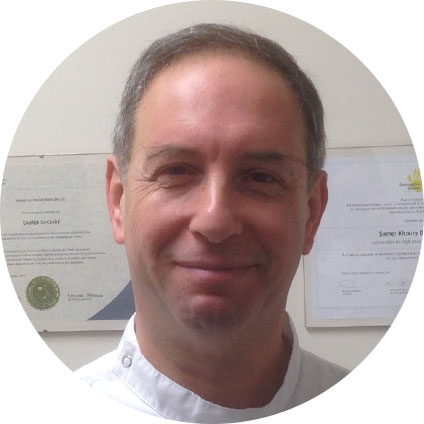 Samer Khoury, PHT
Physiotherapist, OPPQ
Osteopath, D.O., ROQ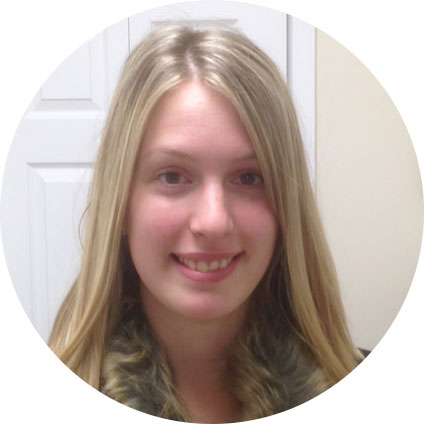 Marie-Céline Lancey, TRP
Physical therapist, OPPQ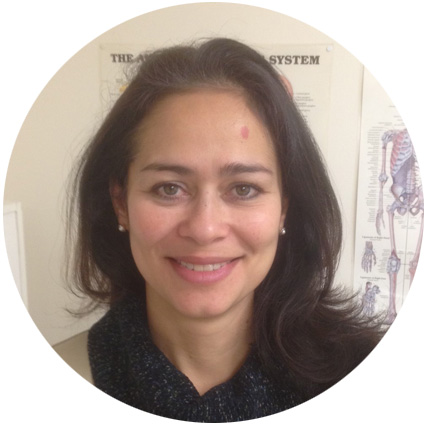 Adriana Correa
Registered massage therapist
Services
Physiotherapy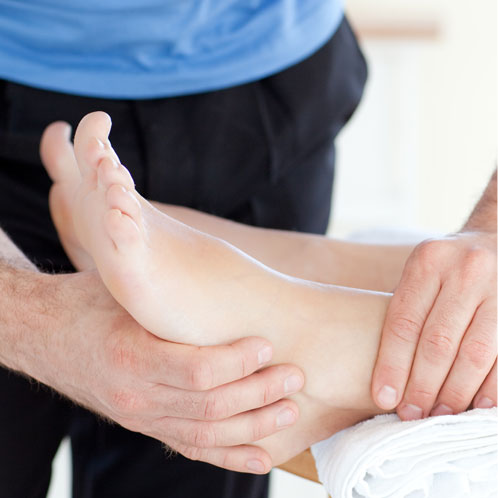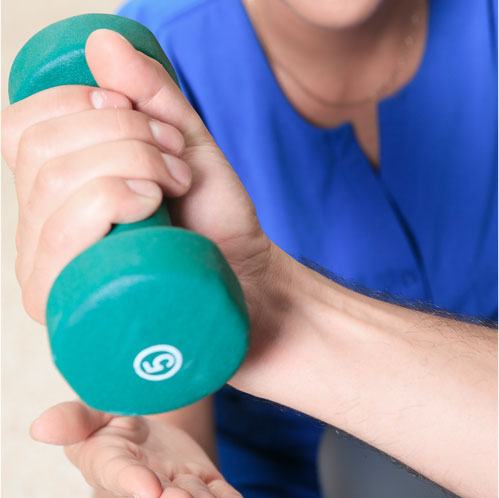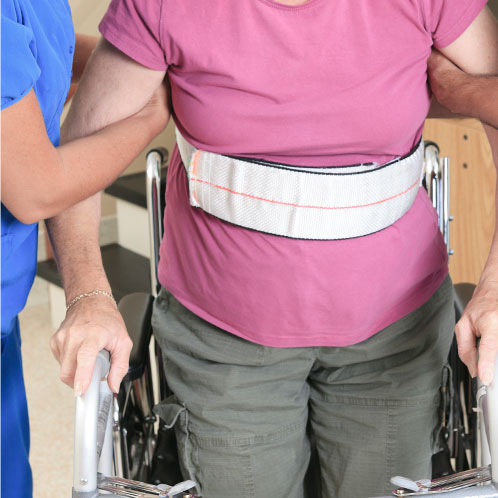 Physiotherapy is a profession of health sciences that aims to assess and address the different functional problems in humans. The main goal of physical therapy is the restoration and / or maintenance of functional ability and neuro-sensory-motor of a person taking into account ones environment and ones' needs.
The physiotherapist is qualified to evaluate the physical condition of a person and treat it and to relieve pain using manual techniques and / or mechanical or electrical appliances. Prevention of physical injury and the maintenance or replacement of lost functions from physical disabilities are also among the roles of the physiotherapist.
Osteopathy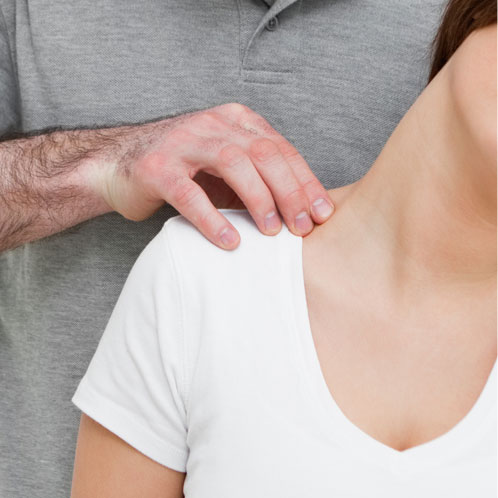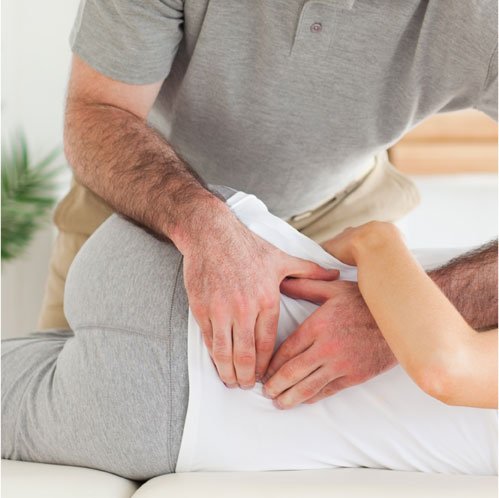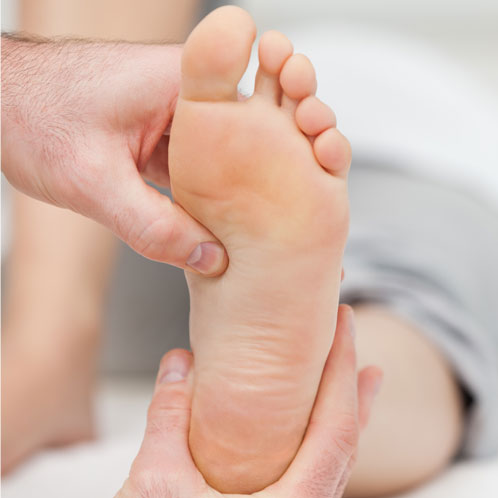 Osteopathy is a natural treatment, based on precise palpatory acts in order to free the different parts of their body constraints that prevent them from performing their natural functions.
These stresses are of different origin and cause local perturbations and / or remotely. Such disturbances result in muscle tension, joint blockages, vascular or nerve compression or stretching, slowing organ functions and different order disturbances.
Massotherapy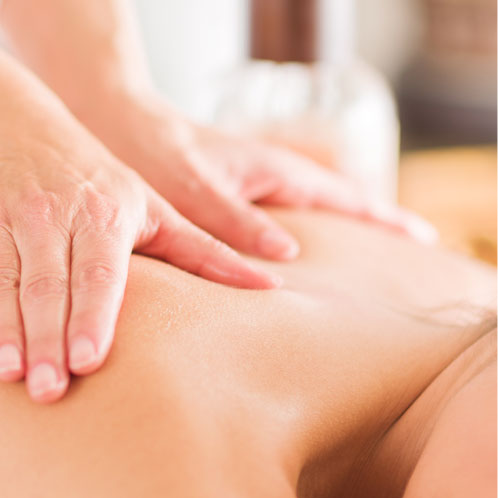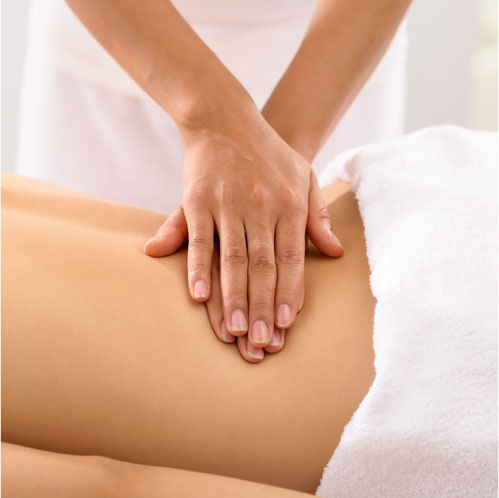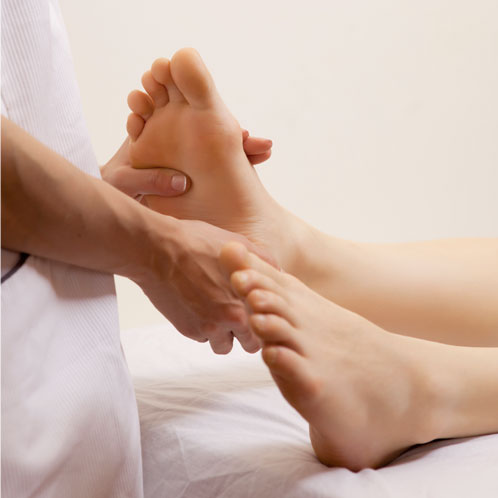 Practiced for thousands of years, massage therapy plays an important role in maintaining a healthy lifestyle. It has many benefits, among them: relieve chronic pain and reduce muscle tension, facilitate blood and lymph circulation, improve the quality of sleep, help fight stress, anxiety, fatigue and depression.
Different techniques are used to provide relaxing or therapeutic massages. These techniques (Swedish, deep tissue, neuromuscular therapy) are adapted to your needs to give you comfort and general well-being.
Contact
Clinique Khoury
9825, boul. L'Acadie (corner Acadie and Sauvé), office 102
Montréal (Québec) H4N 2W2
TEL (514) 747-1000
FAX (514) 747-3335
Hours
| | |
| --- | --- |
| Monday | 8:30am to 7:00pm |
| Tuesday | 10:00am to 7:00pm |
| Wednesday | 8:30am to 5:00pm |
| Thursday | 8:30am to 5:00pm |
| Friday | 8:30am to 2:00pm |
| Saturday | Closed |
| Sunday | Closed |